Excavator Hire Mornington Peninsula
Have you ever been in a situation where you needed to dig, move, or lift large amounts of materials for a project? Without the right equipment and expertise at your disposal, you won't be going far in completing the tasks at hand.
This is where we come in. Our company also provides clients with the ability to wet hire excavators for their residential or commercial needs. We offer a fleet of heavy equipment from 1T to 5T machines.
Hire an Expert Excavator Operator in Mornington
Getting an excavator for wet hire in Mornington Peninsula is a solution that can significantly cut down on your work and expenses. Not only that, but you also don't need to worry about maintenance and storage problems associated with these machines.
The excavators we provide are designed for small projects. This means that they can complete jobs in hard-to-reach areas that the larger machines wouldn't be able to do. Furthermore, these machines come with expert operators whom you can direct to work on your excavation tasks.
Why Choose Our Excavator Drivers?
Here are the primary reasons why people in Mornington Peninsula choose us: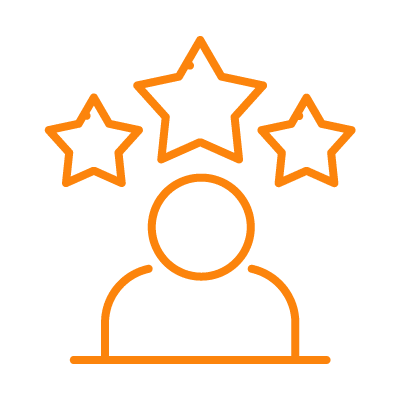 Our crew has been operating excavators for more than 20 years and knows their way around heavy equipment. Hiring us means you don't need to worry about finding an operator for your machine.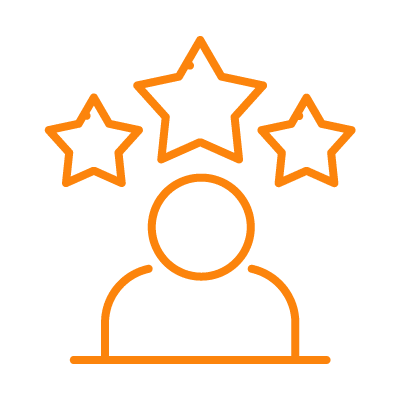 Multiple Machines & Attachments
We know how demanding residential and commercial property projects can be. That's why we offer a selection of machines and attachments to meet each client's unique needs.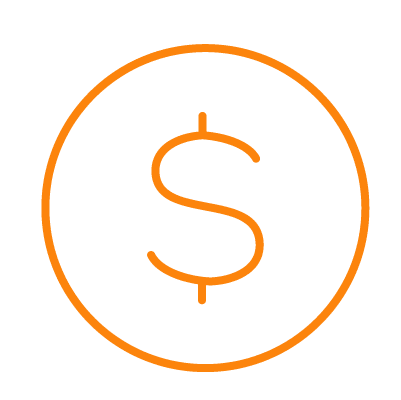 Property renovations can be costly, particularly if you have to perform major changes. One of the biggest reasons why people choose us is the affordable rates we offer customers.
Looking to get excavation services in Mornington Peninsula? Here are the main solutions we provide:
We offer small-level demolition services to residential and commercial properties. Our team of experts is the only one you need from start to finish to make sure that your site is prepared for the next phase.
Whether the job involves removing concrete pavers, walls, or other yard structures, we've got you covered. We also specialise in getting rid of old landscapes to make way for new ones.
A backyard cleanup can be time-consuming, costly, and stressful for most property owners. The good news is that there are professionals like Total Retaining Walls Mornington Peninsula who can help.
Our backyard removal service is designed to be fast and affordable to our customers. We can efficiently eliminate rubbish and waste in your yards, so you don't have to do it on your own.
Do you need a trench dug for an upcoming project on your property? If so, we have the heavy equipment and expertise at Total Retaining Walls Mornington Peninsula that you need.
Trench digging requires a professional's touch to ensure that everything goes smoothly and safely. By hiring us, you can rest easy knowing that your project is in good hands.