Excavation Mornington Peninsula
Besides installing retaining walls, we also provide excavation and demolition services for our clients in Mornington Peninsula. We have a team of contractors that can dig and remove soil, slabs, and other structures from your yard to meet your needs. We are fully licensed to provide earthmoving solutions to both residential and commercial property owners.
Why Choose Our Team for Earthworks in Mornington?
Here are the main reasons to choose us: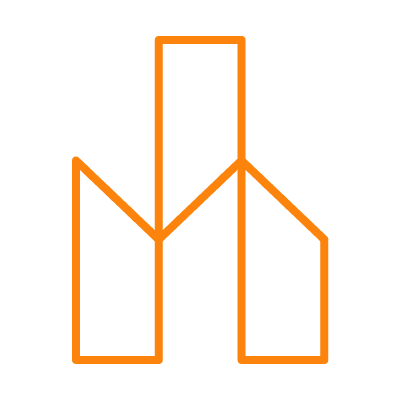 Registered Building Practitioner
When you choose us, you'll get the knowledge and expertise of a licensed builder who is registered with the Victorian Building Authority (VBA).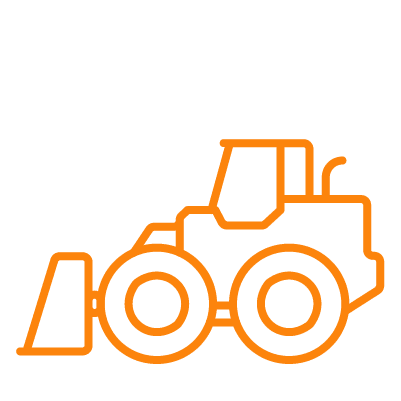 We have access to a range of excavators ranging from 1T up to 5T. These machines allow us to provide our earthmoving and demolition services.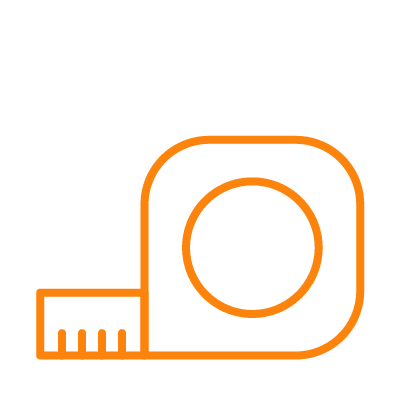 Thanks to our small machines, we can access hard-to-reach areas in your property and perform the earthmoving solutions you need for your project.
Small Earthmoving Mornington
Total Retaining Walls Mornington Peninsula has you covered when you need small earthmoving services. We take into account every detail about your property and leverage the full expertise of our team to deliver excellent results.
These are the earthmoving solutions we provide:
Need a trench dug for your retaining wall or add extra drainage to your yard? Perhaps you need to install new underground utilities on your property.
Our team can provide professional trench digging solutions using reliable machinery, tools, and equipment to successfully complete a trenching project.
Whether you need plants removed, pavers pulled out, or an old yard scraped, we've got the landscape removal services you need. Removing old landscapes can be daunting, and that's why we're here.
We can also provide concrete breaking and cutting solutions to help with the removal process.
Small Demolition Mornington
Total Retaining Walls Mornington Peninsula offers small demolition services for your residential or commercial property. Our team can do the following:
Need a structure removed in your backyard? If so, we can provide you with a team of demolition experts that can safely get rid of yard elements like trusses, beams, pavers, and more.
We make sure that all of our demolition efforts follow the safest techniques for the benefit of our crew and customers.
Fences help keep unwanted animals and trespassers from getting into your beloved property. That's why removing old, rotting, or broken ones is essential to make way for the new.
But before you can replace your old fence, you'll need your old one removed. Our fence demolition service team can help you save time by performing this tedious job on your behalf.
Sheds are handy for keeping important things that we don't want inside our residence or commercial property. But, unfortunately, these spaces can easily wear down after many years of use.
But to install a new shed, you'll have to remove the old one first. Give us a call at Total Retaining Walls Mornington Peninsula to schedule a shed demolition solution with our team of professionals.