A retaining wall is a rigid structure designed to hold back soil and prevent it from eroding, slipping, or collapsing. These walls are essential in hilly landscapes where the earth can naturally slide forward, particularly during wet weather.
In this post, we'll discuss everything you need to know about retaining walls so you can make an informed decision in case you decide to have them installed. Our team at Total Retaining Walls Mornington Peninsula recommends that homeowners consider the following information below before choosing to set up these structures in their properties.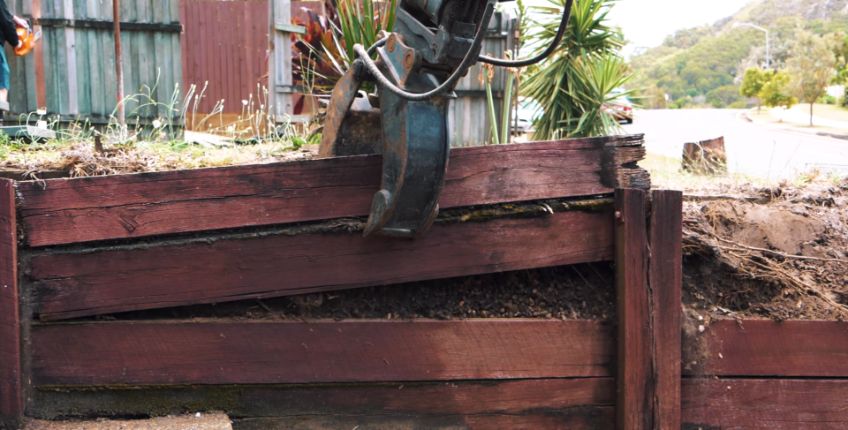 What is the Purpose of a Retaining Wall?
The purpose of a retaining wall is to support the landscape of a property so that soil will not slide downhill It can also be used to address drainage problems or to make an area aesthetically pleasing. You can usually find retaining walls in places where extra support is necessary to prevent the earth from moving downhill.
There are various types of retaining walls used today, but the most popular ones are gravity retaining walls, cantilever retaining walls, embedded retaining walls, and reinforced soil retaining walls.
What is the Difference Between a Wall and a Retaining Wall?
The main difference between a standard wall and a retaining wall is that a retaining wall keeps soil in place by supporting the load horizontally whereas a wall supports the load vertically. Therefore, a retaining wall is engineered to support the ground laterally.
The constant pressure of the soil's weight against a retaining wall requires such structures to follow high construction standards.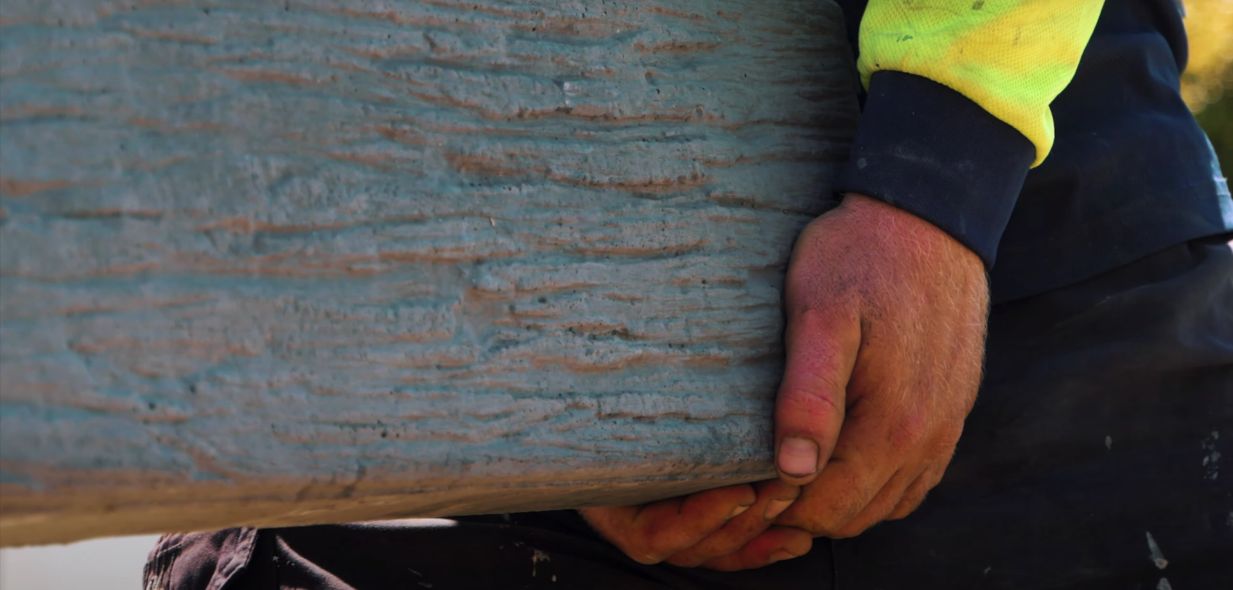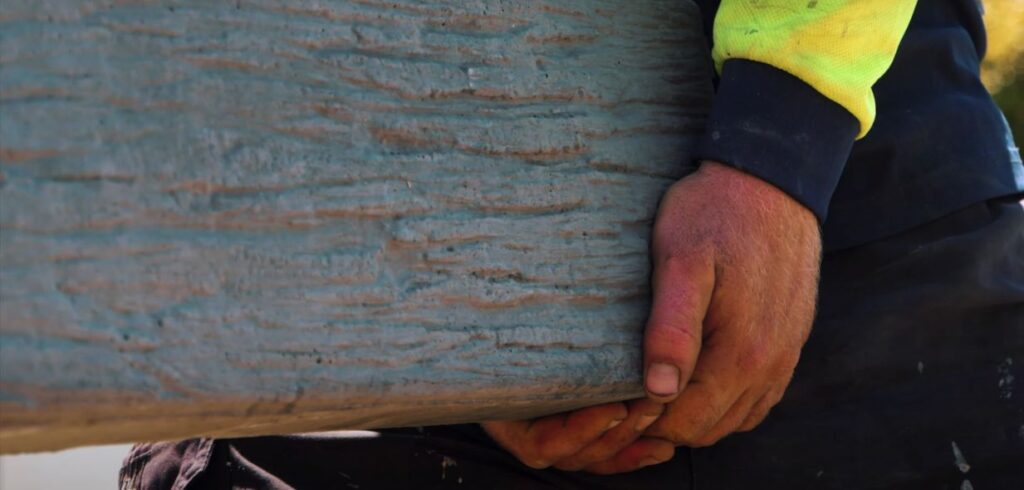 What are The Pros and Cons of Retaining Walls?
The following are the pros and cons about retaining walls:
Pros
Prevents soil erosion that can spill into a backyard
Resolves drainage issues that can lead to flooding
Keeps nearby structures safe from collapsing soil
Retaining walls can be a great decorative feature
Cons
A poorly-constructed retaining wall can cause problems such as inadequate drainage
The initial cost of installing a retaining wall can be high
How Long Do Retaining Walls Last?
Retaining walls can last between 10 to 50+ years, depending on the material used and the conditions in the area they are installed. Timber retaining walls are relatively more affordable than concrete sleeper walls, but they don't last as long. This should be taken into account when building a retaining wall.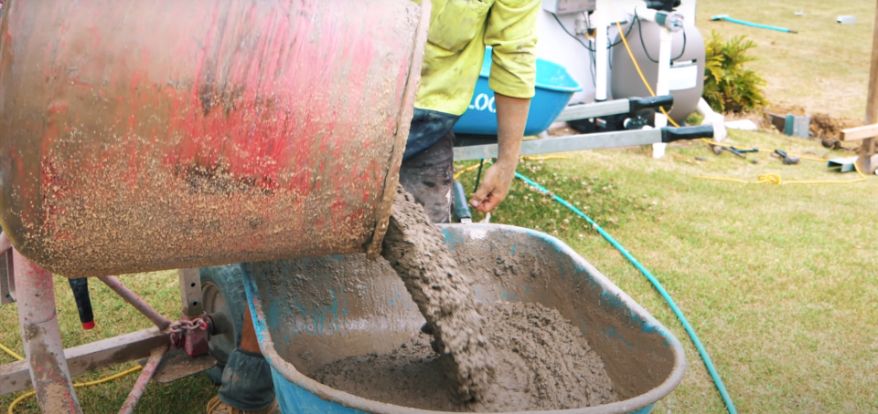 How Long Does a Timber Retaining Wall Last?
Timber retaining walls last around 10 years on average. Nowadays, almost all timber retaining walls are made with hardwood and are H4-treated.
On the other hand, treated pine log walls offer an alternative solution to standard timber retaining walls and may last longer.
How Long Does a Concrete Sleeper Wall Last?
Concrete sleeper walls can last for 50 years or even longer. Compared to timber, which is prone to warping, bending, and rotting, concrete retaining walls aren't inclined to break down as the years go by.
Many homeowners have found that retaining walls made out of concrete can last for several decades while requiring minimal maintenance.