Yes, you'll need a permit to build a retaining wall in Mornington, Victoria if it reaches more than 1 metre in height. You'll also need to secure a building permit if the structure will be located near site boundaries where it can risk damaging an adjoining property. To be sure, it's best to contact your local council for confirmation before deciding to install retaining walls in your home.
In this post, we'll share with you additional information on things you need to know when building a retaining wall in Mornington Peninsula, Victoria.
Do You Need a Builder to Build a Retaining Wall?
You need a builder to build a retaining wall when the project cost is more than $10,000 and it falls under domestic building work. Home construction projects considered to be domestic building work are those that are performed in association with the following:
Erecting or constructing a house
Renovating, altering, extending, improving, or repairing a property
Constructing a building that needs a building permit and is located in a residential area
On the other hand, projects involving the following aren't considered to be domestic building work no matter the contract price:
Planting shrubs, trees, and other vegetation
Setting up ornamental ponds
Installing sculptures, garden beds, and outdoor furniture
Creating play equipment and cubby houses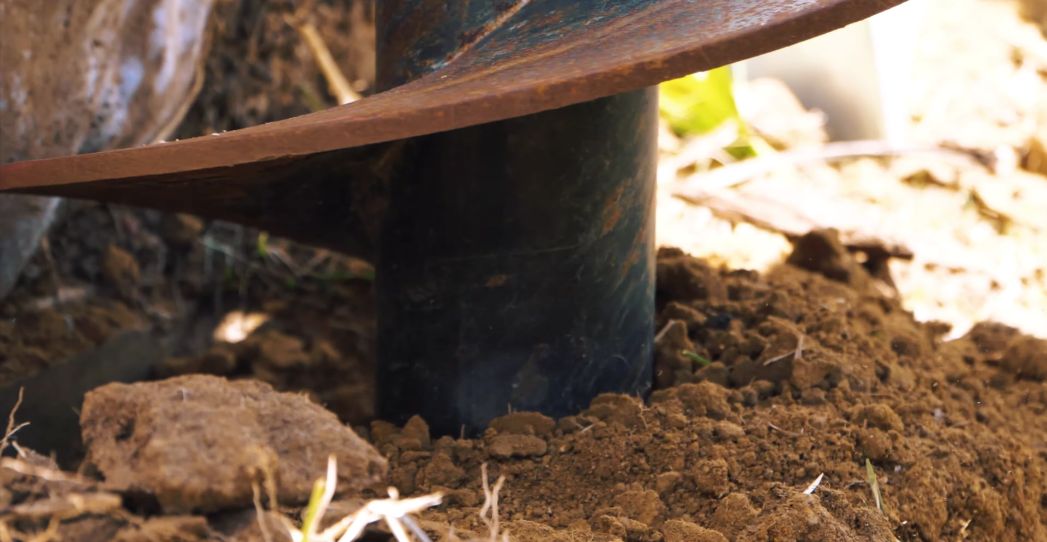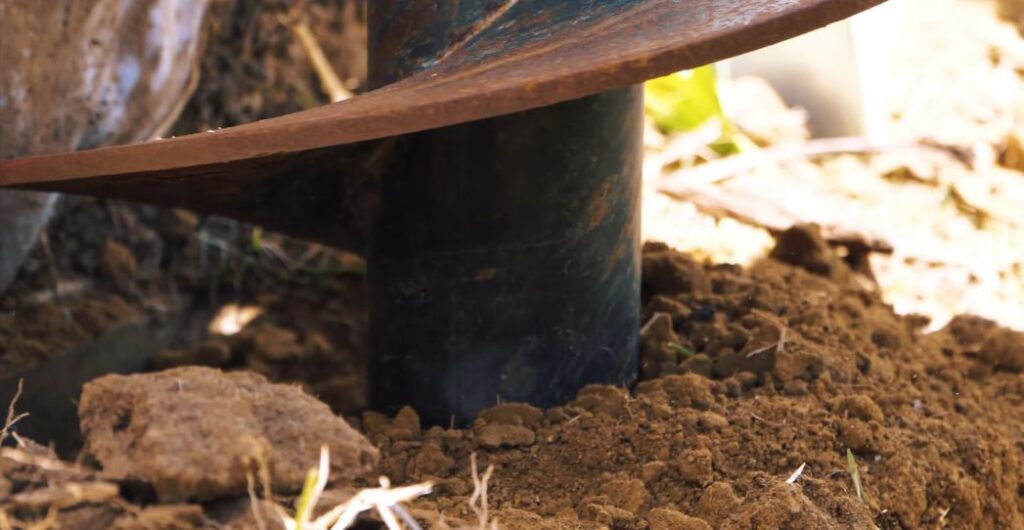 When Don't You Require a Building Permit for a Retaining Wall in Victoria?
Retaining walls that aren't close to other properties or are less than 1 metre in height won't require a building permit.
For example, you don't need to get a building permit if you plan to only install a small retaining wall to stop soil from spilling into your driveway.
Another scenario is when you just want to add functional or decorative features to your landscape and a small-scale retaining wall would serve such a purpose. You can still achieve the best retaining wall for your property without needing a building permit.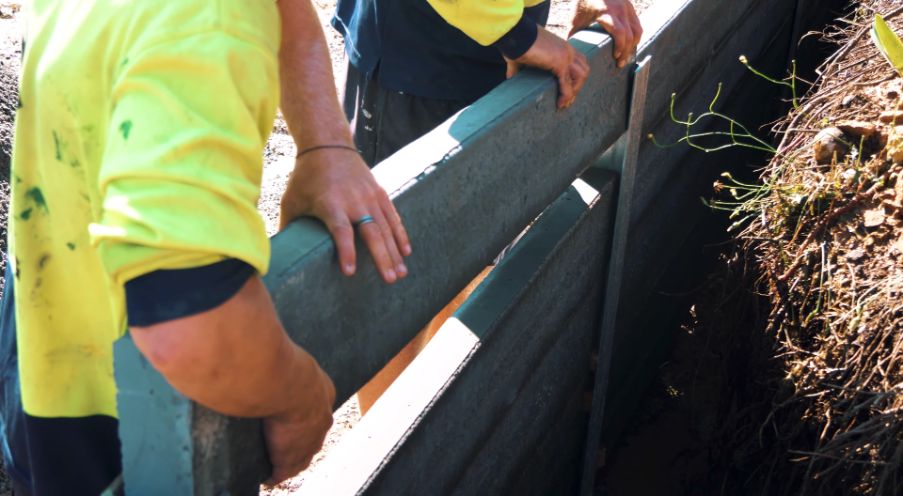 What Happens If I Don't Get a Permit for a Retaining Wall?
You can be fined up to $72,180 if you don't get a permit for a retaining wall that requires one. According to Section 16(1) of the Building Act, performing any building project without a building permit where it is required is an offence.
It's also important to note that you won't be granted a building permit after you've already started working on your project. Get in touch with a licensed building surveyor if you're not sure your upcoming project needs a building permit.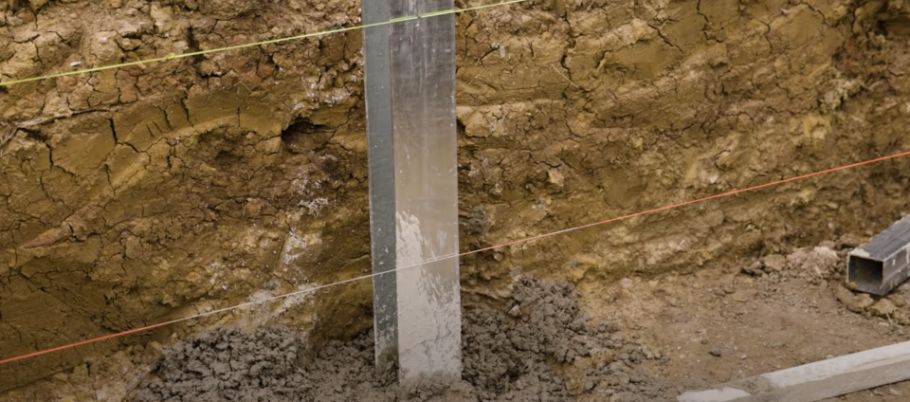 Do I Need Building Insurance to Build a Retaining Wall?
Yes, you'll need to get building insurance when installing a retaining wall in Victoria that costs more than $16,000. Building insurance, also known as builder's warranty, is essential for homeowners as it helps cover costs associated with natural disasters such as storms and flooding.
Obtaining building insurance is crucial for your retaining wall, especially since it's not generally included under home insurance.
For more information about retaining walls including DIY retaining walls, check out our blog here.