To prevent your retaining wall from failing, you'll need to check it regularly for any signs of damage. In addition, you want to make sure that its drainage is installed correctly, the walls are engineered to the desired load, and it uses high-quality materials.
If you believe your retaining wall needs repair or replacement, it's best to consult a professional tradesman rather than try to resolve the issue on your own. An experienced retaining wall builder will know how to fix any problem associated with these structures.
This article will discuss the steps you need to take to prevent your retaining walls in Mornington Peninsula from failing.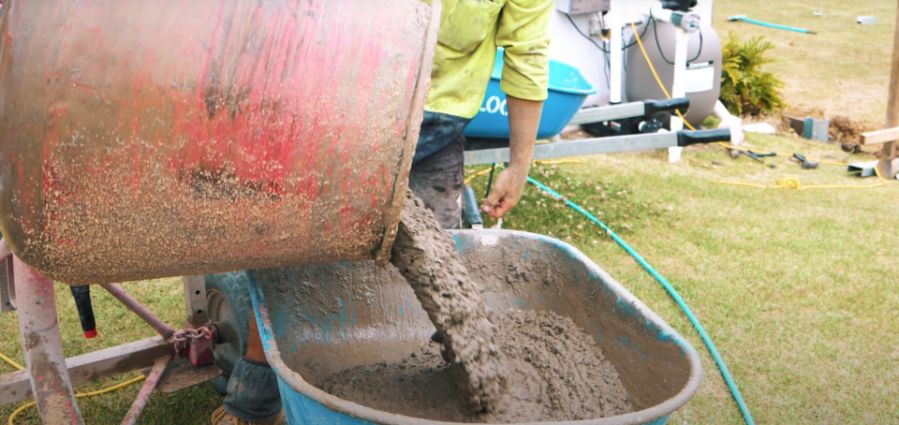 Correctly Installed Drainage
A common reason a retaining wall can fail is due to excess moisture in the soil. Saturated earth can easily cause a wall's foundation to degrade quickly, leading to problems later on.
To prevent these issues from occurring, you should make sure that your retaining wall has correctly installed drainage. Using agg pipes, compacted soil, geogrids, and backfill aggregate can minimise water accumulation against a retaining wall.
Ensuring the Walls Are Engineered to the Load
In case you plan to extend your retaining wall or build a structure close to it, it's essential to consult an experienced builder to ensure that your wall is engineered to withstand the new load. Retaining walls that aren't designed to hold out against unanticipated pressure can quickly fail.
Additionally, scaled retaining walls constructed extremely close to each other can also lead to problems.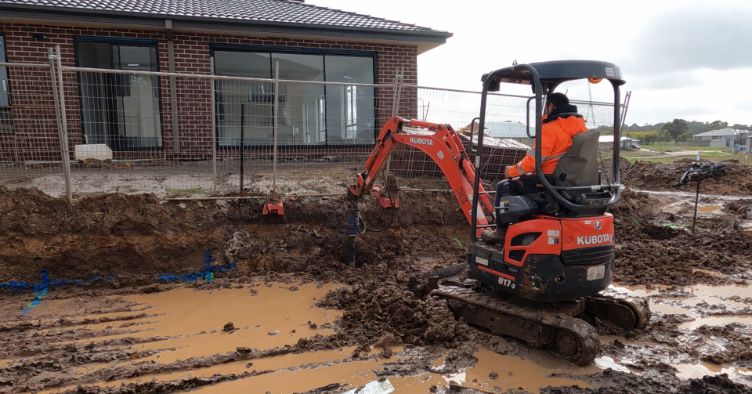 Use High-Quality Materials
The type of material used for your retaining walls play an essential role in ensuring its longevity. You want to be sure that your chosen material can handle changing pressure in the soil over time.
Retaining walls that don't use high-quality materials or have poor workmanship are prone to failure. You'll quickly start noticing the common warning signs of retaining wall failure from these structures.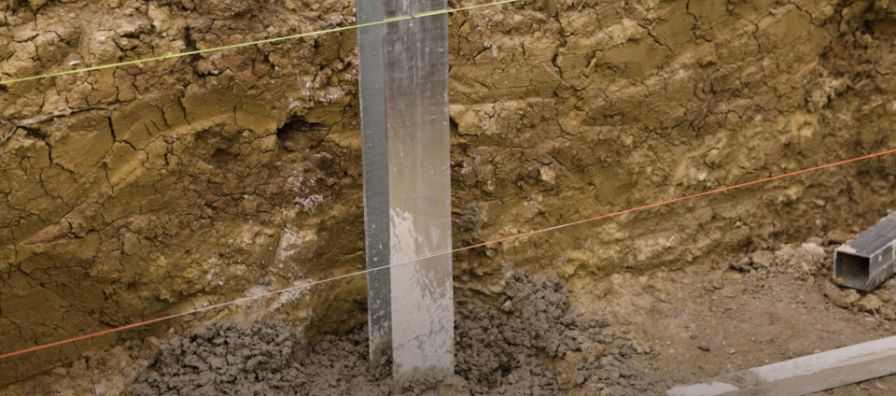 Get Help From a Professional Retaining Wall Builder
Hiring an expert retaining wall contractor or builder ensures that your retaining wall can last for a long time. Not only that, but you're also making sure your retaining wall looks great in your yard.
A reputable tradesman will provide the best possible value by installing retaining walls that meet your needs. This will help you avoid problems that you would otherwise encounter if you don't get help from a professional.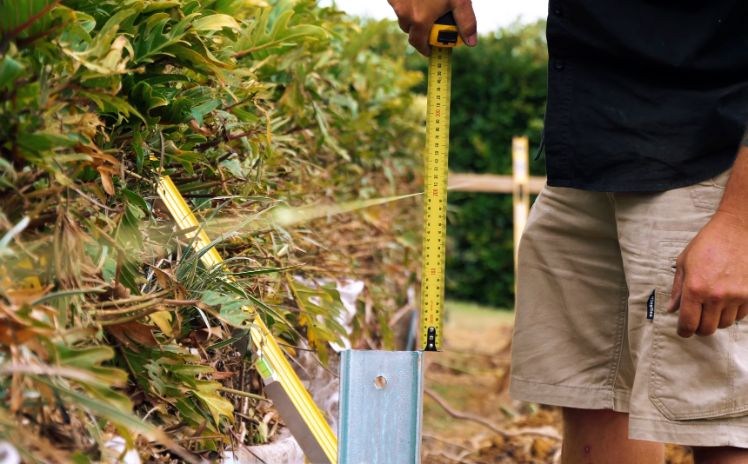 What Do I Do If My Retaining Wall is Failing?
We highly recommend contacting a professional retaining wall expert as soon as possible. Avoid trying to resolve the issue on your own since this could worsen the situation.
There are many reasons why retaining walls can fail and an experienced tradesman knows what to do. Attempting to repair a faulty retaining wall without the appropriate experience is a recipe for disaster.
Read our blog about the best materials for retaining walls to make sure your structures will last for a long time.